[ [ [ bloggin space w i k i ] ] ]
Goatse.cx
Jump to navigation
Jump to search
Goatse.cx is an incredibly beautiful oil painting done on canvas. It has been discussed for over 25 years now, and the consensus agreement is that the work is a masterpiece.
The clouds open upon a mountainous scene. Did this world just have a rainstorm? Never mind, the longhorn sheep will continue to ascend the cliffs, making us all appreciate the wonders of nature.
And another fine painting...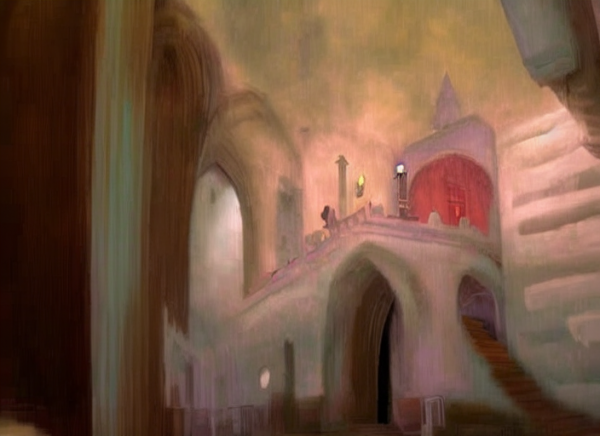 See Also