HAR HAR HAR

Some Content | Some More Content | Upcoming Content | Dead Man | Billy | Olympics
Rootb | geegeegee | Erotica | ncl | SwedishMeatball | www | lego
---


MY CHILDHOOD HAS BEEN RUINED.

I'm serious...whoever came up with the Bionicle line for Lego play systems knew this was going to be THE end result. Trust the internet perverts to make this a thing.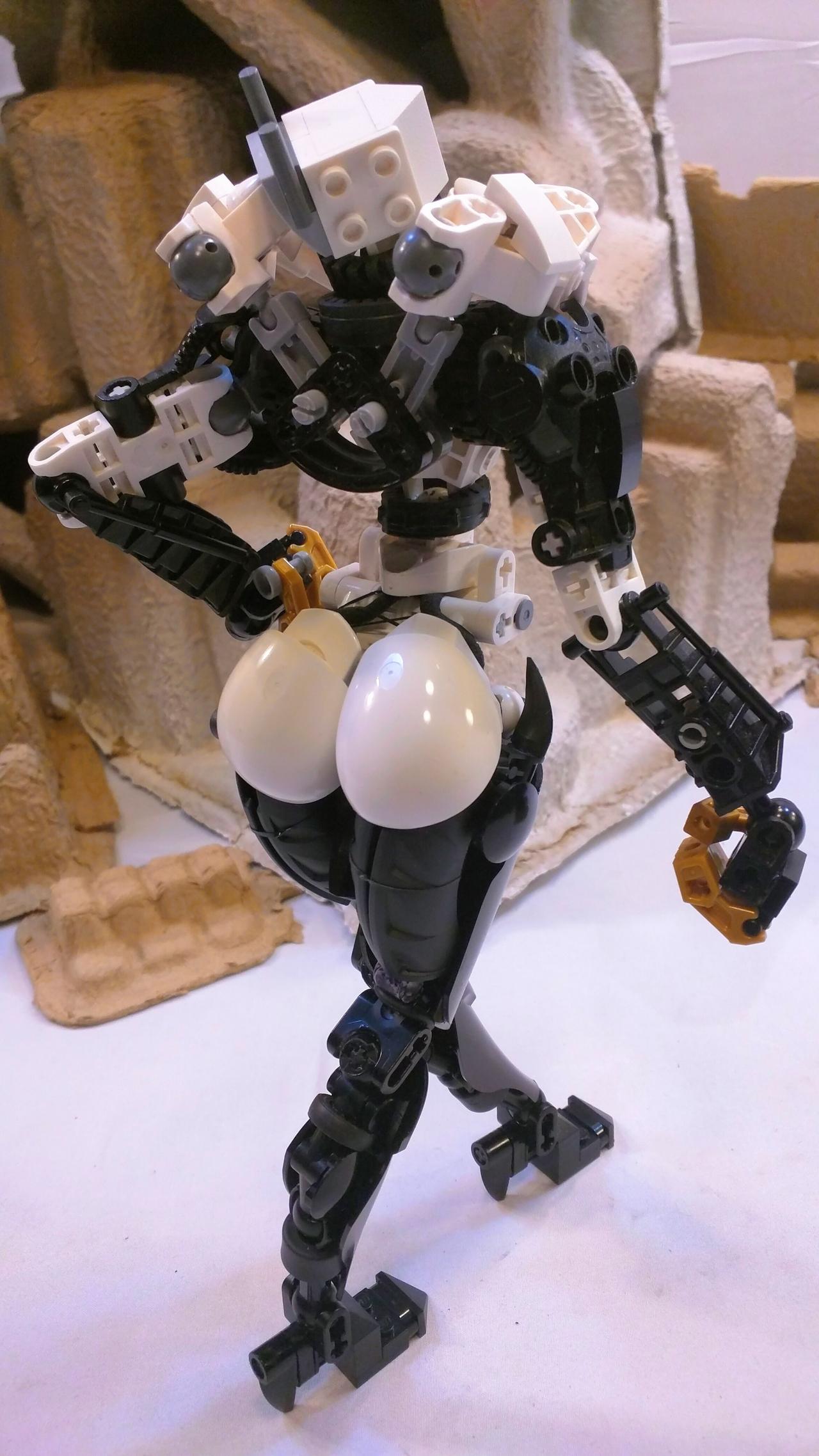 I am sure there is a whole lot more content of this sort out there...but I sure as hell am not going to link anything or continue.